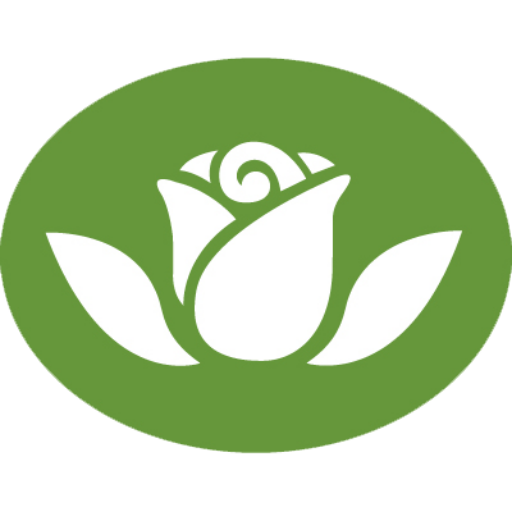 Rosemark at Mayfair Park Senior Living Management
At Ascent Senior Living Communities, we have deep roots in Colorado, and operating first-class senior living communities in Colorado is our sole focus. We are more than Colorado-based. We are 100% Colorado-present. Every community we develop and manage is in the state of Colorado. Our founders' 40+ years of combined professional backgrounds provide the backbone of our operation. You'll often find us walking through our communities, working with our teams and interacting with residents. We want our residents to feel at home where they live.
We at Ascent Living Communities operate five senior living communities in Colorado. We provide only the best in independent living, assisted living and memory care, catering to your needs and desires. Our communities have varying amenities, including life enrichment activities, fitness opportunities, fine dining and daily entertainment, as well as proximity to shopping, restaurants, movies, and more.
Should you require more help with some of your daily activities, we can be that resource for you. In our assisted living, you will still enjoy considerable independence, but you can be confident that we can help you with anything you need. In addition, we also provide memory care services. You or a loved one may be suffering from memory loss, or be at a particular stage of memory impairment. Our caring communities provide around-the-clock care, and we handle everything that needs to be done, regardless of the stage of memory loss.
Safety of Residents and Families
With Colorado-based management, Rosemark at Mayfair Park Assisted Living and Memory Care can provide greater oversight over safety standards within our senior care community. We want everyone—our residents, their families, our prospective residents and visitors from outside the community—to feel safe and at ease. We will continuously monitor and upgrade our safety guidelines for the protection of each person's wellbeing.
Just a few aspects of our enhanced safety regimen:
Frequent cleaning of high-touch surfaces with state-of-the-art cleaning products
24-hour care staff available for extensive oversight of residents
Hand sanitizers located throughout the community
State-of-the-art emergency response system in all residences and key common areas
24-hour emergency response system and safety protocols
In order to accomplish our goal to elevate senior living in every way, we have put together a remarkable team of professionals who are driven to do the same.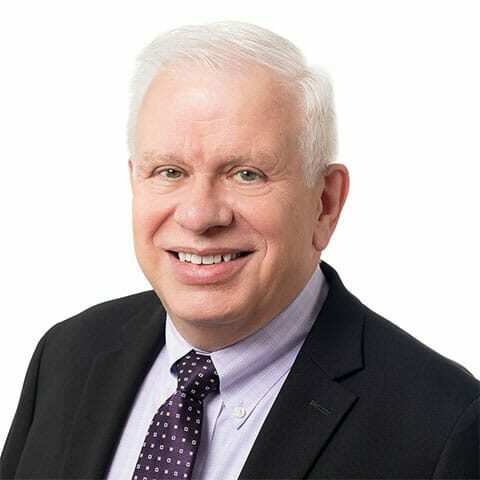 Dennis Bracher
Interim Executive Director
Dennis is our Sales Specialist for Ascent Living Communities. In this role, Dennis travels to our communities to provide support for the sales and marketing teams. Dennis has over 11 years' experience in senior living serving in various roles in senior living management from operational management and marketing to opening a new community Assisted Living/Memory Care Community in the North Metro Denver area. Previously, Dennis spent more than 30 years in church work with 18 of those years being in Germany. Without a doubt, Dennis' greatest desire is to serve others and finds great enjoyment in helping our teams as we assist seniors and their families through a transition into the senior living environment. Dennis and his wife have been married for almost 45 years and have three grown children, six grandchildren and six "grand dogs". In his spare time, Dennis loves to read, speak German and having discussions about his time of living in Germany and walk their "diva dog" Schatzi on the weekends.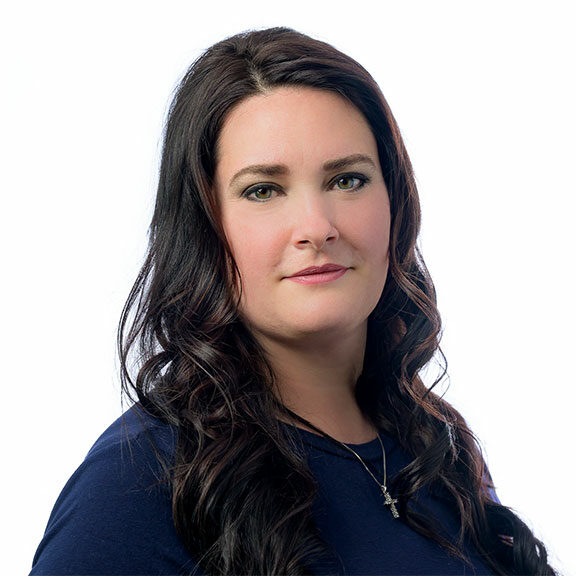 Jennifer Johnson
My name is Jennifer I'm originally from Georgia. I moved here to Colorado in 2018. I've been a nurse for over 16 years. I'm very passionate and driven to provide quality care to people in need.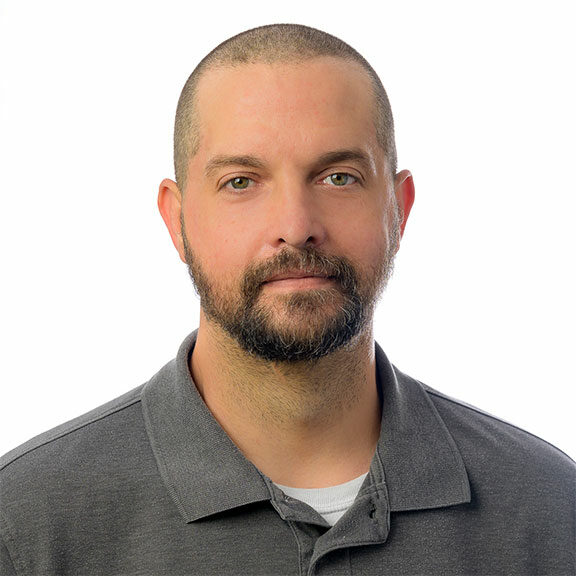 Frank Collier
Director of Environmental Services
I am 42 years old, married with 3 kids. I am a Colorado native, but grew up in Wisconsin, I came home in 2003. I've been doing construction, remodeling, renovation, and maintenance work since I was 19. I started working in Senior Living Communities in 2017 and find it far more fulfilling than other maintenance jobs. I'm looking forward to taking care of Rosemark and doing all I can to keep everyone here safe and comfortable.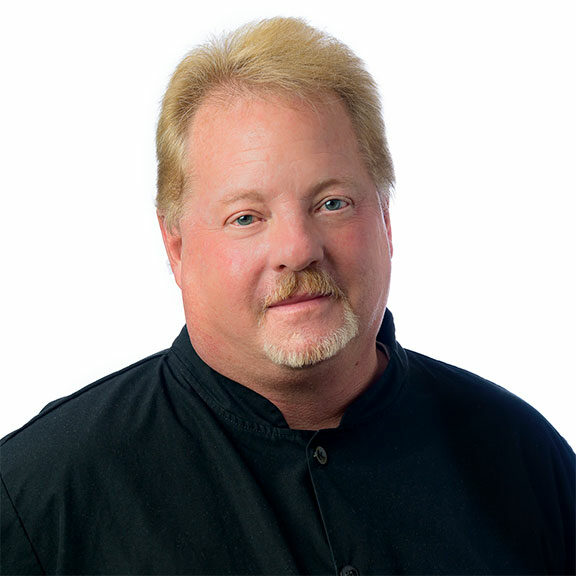 Keith Lommatsch
Culinary Director and Executive Chef
I am a proud Colorado native and cheerleader for the state. I have spent all but 4 years of my life in Colorado, with stops in Oregon and Wyoming along the way. I majored in Hotel & Restaurant Management at Metropolitan State College in Denver, and have a Culinary Degree from Western Culinary Institute, formerly of Portland, Oregon. I have 3 kids, numerous grandchildren, and in my spare time, I am a failed musician.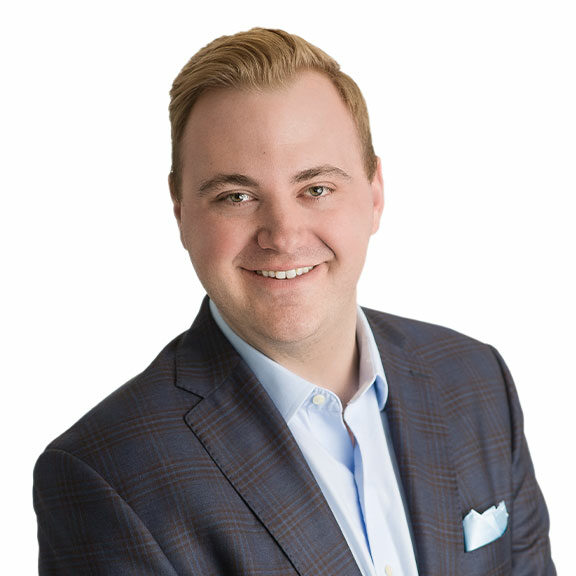 Andrew Bugbee
Sales and Marketing Director
Andrew is thrilled to serve and support the families and residents of Rosemark at Mayfair Park. With nearly a decade of experience in senior living and healthcare-related sales and marketing, Andrew's approach to senior living is purely relationship-based. Fostering and nurturing relationships to uncover the needs and wants of individuals is paramount to Andrew's philosophy on what makes a community successful. His education in Entrepreneurial Studies from Babson College helped him to understand the value of local, present, ownership that is offered by Ascent Living Communities. In his spare time, he enjoys skiing, travel, cooking and spoiling his Boston Terrier, William.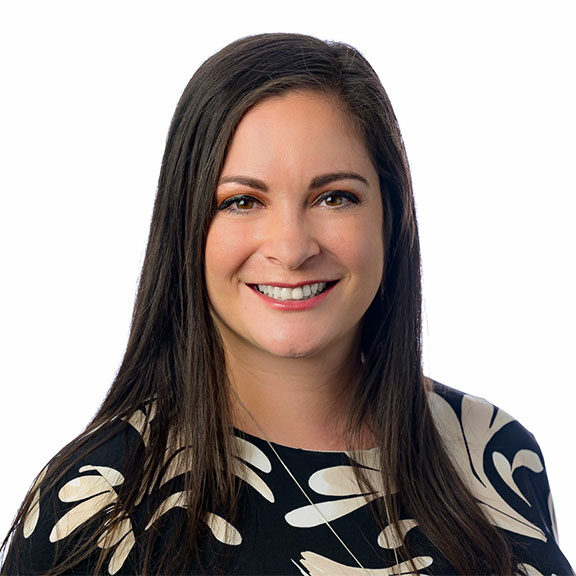 Nicole Adante
Nicole was fortunate to grow up close to her grandparents, which kick-started her love for working with older adults. Nicole moved to Colorado in 2008 after serving as a U.S Forest Service firefighter through AmeriCorps NCCC. Throughout her career, Nicole has served the older adult community in numerous roles including the Director of Social Work for multiple long term care communities as well as the Program Manager for the Senior Companion Program. Recently, Nicole joined the Rosemark team in 2021 and is proud to continue her career in working with older adults. When Nicole is outside of work, she enjoys spending time with her two pets, her sister, and her friends.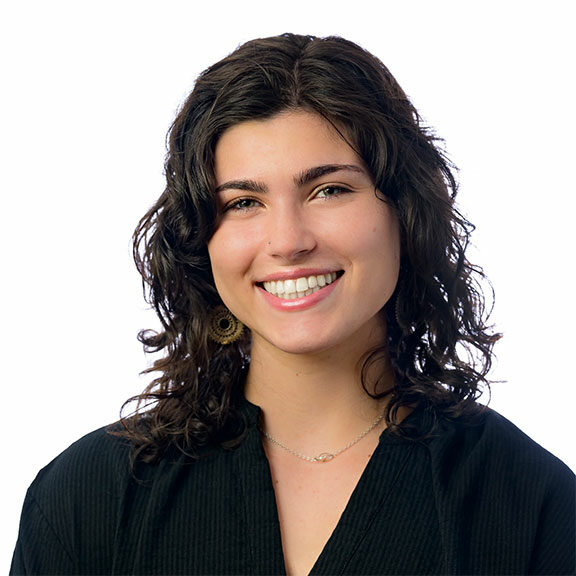 Shayna Ungerleider
Shayna received a bachelor's degree in psychology and gerontology from The University of Iowa. She has an Activity Director Certificate from the University of Texas San Antonio and a personal trainer certification through the National Academy of Sports Medicine. When she is not at work, Shayna is hiking, reading, cooking, and spending time with her dog. If you ever need someone to join you for an art class or book club, she is the one to call. Shayna is passionate about helping people of all ages continue an active lifestyle. Shayna finds it incredibly rewarding to help older adults pursue their interests and share their passions with those around them. She emphasizes the importance of creating opportunities for residents to continue their hobbies and interests while also providing activities to learn and explore. She is looking forward to enriching the community with new experiences and memories!
Meeshi Anjali
Memory Care Life Enrichment Director
After watching "Singin' in the Rain" as a boy, Meeshi grew up wanting to dance like Gene Kelly, but was too afraid to try it. Then, on his 25th birthday, he made a vow to conquer his fears around dance, and he's been movin' and groovin' ever since. For the past 30 years, Meeshi has trained in and taught movement to dancers of all ages including Afro-Cuban Dance, Lindy Hop Swing, and R&B Line Dancing. In 2016, he and his wife, Amber, co-founded GroovaRoo Dance, America's premier babywearing dance program, with over 75 certified teachers in 15 countries worldwide. Since moving to Denver in 2019, Meeshi has brought his community-building skills of music, dance and playfulness into senior living communities throughout the city. He is excited to use these skills to co-create a vibrant, joyful community with Monarch House residents, family members and staff. As he always says, "It takes a village to make a village."
The Ascent Founders are notable for their roll‐up‐your‐sleeves, detailed, and focused approach that is further augmented by creating a familial environment within each senior living community we own and/or operate. We create highly successful and market differentiated communities that we can hang our hats on. We are ambitious; however, we have the discipline and patience to operate within our means.
Tom Finley
Tom Finley is a founding member of Ascent. Prior to Ascent, he held positions with a senior living and development company as a finance and development manager. His professional career in finance and real estate began with Arthur Andersen in their tax consulting practice. He then worked for ProLogis, a large REIT, in various capacities ultimately serving as fund manager for a $2 billion property trust which was publicly traded on the Australian Stock Exchange. He is a member of the Board of Trustees for Havern School, a nationally recognized school serving students with diagnosed learning disabilities since 1967. He holds a Bachelor's Degree in Accounting from the University of Arkansas, and a Master's Degree in Taxation from the University of Denver, and is a certified public accountant (inactive). Mr. Finley is responsible for the strategic direction of the company, its communities, and future growth opportunities. He oversaw over $300 million in completed senior living development and acquisitions for the company over the last several years. He has over 23 years of experience in finance, real estate, and operations.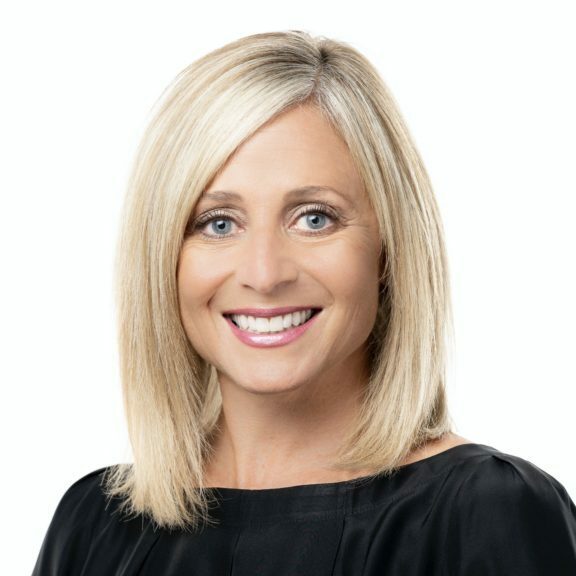 Susie Finley
Susie Finley is a founding member of Ascent. Her professional career in senior living spans over 24 years. She began her career working in various capacities in day-to-day operations for local and regional senior living operators in the Midwest. Mrs. Finley then joined a large national senior living firm, where she has served as Executive Director for multiple communities in the Denver market. She joined Ascent in her current capacity in 2013. She received a Bachelor of Science in Gerontology from The Ohio State University. She is a licensed Nursing Home Administrator and an Assisted Living Administrator. Mrs. Finley serves on the Board of Trustees for Temple Emanuel & serves on the Assisted Living Advisory Committee for the Colorado Department of Health. Mrs. Finley previously served as a Board Member and the Assisted Living Chair of the Colorado Healthcare Association from 2011 to 2018. She is responsible for the evolution of Ascent's operating model, strategic planning, functional programming, project design, and optimizing ongoing operational performance.